About Us
International Education Network (IEN) is Pakistan's premier international education and career advising company. We empower Pakistani students to achieve their academic and career aspirations by providing them with unparalleled quality standards, flexibility and a wide range of educational institutions to choose from. Our team of experts, backed by a strong knowledge base, connects students with the best educational opportunities worldwide and guides them through the enrollment process. At IEN, we strive to bridge the gap between education providers and students, creating a seamless and personalized experience for every student.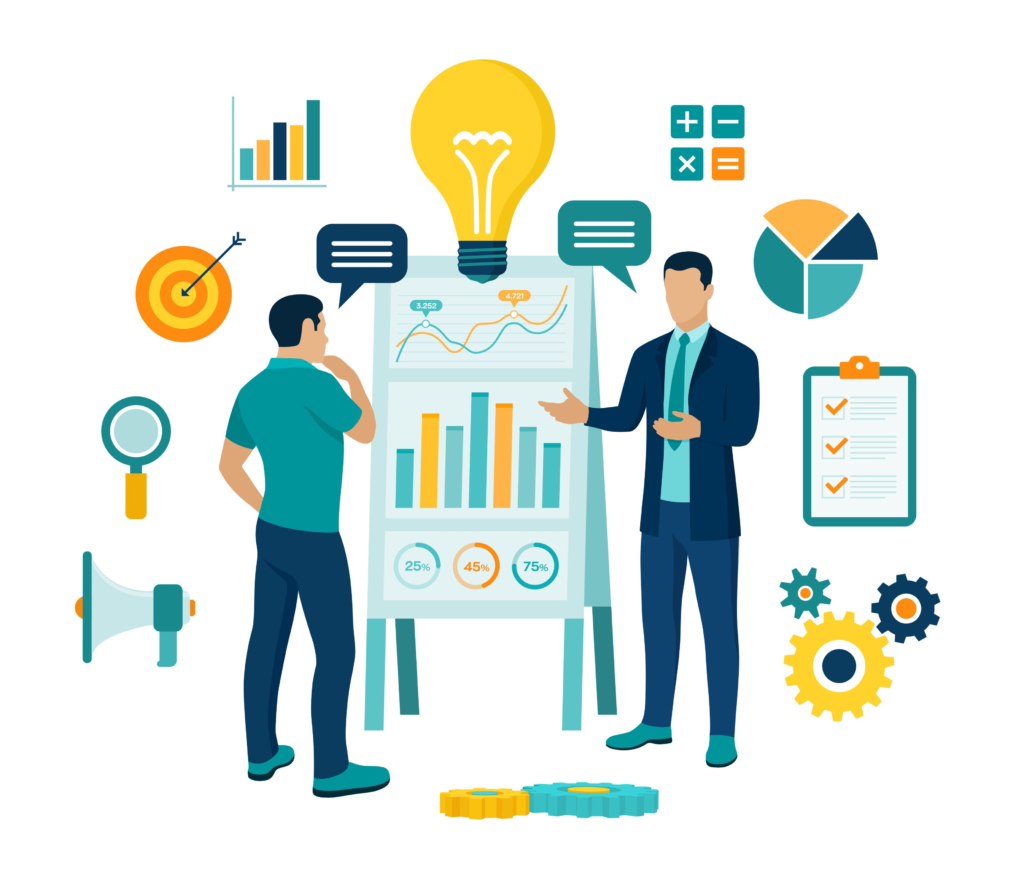 Our Services
High Quality Services
Services
Let's discuss about how we can help make your Assesment better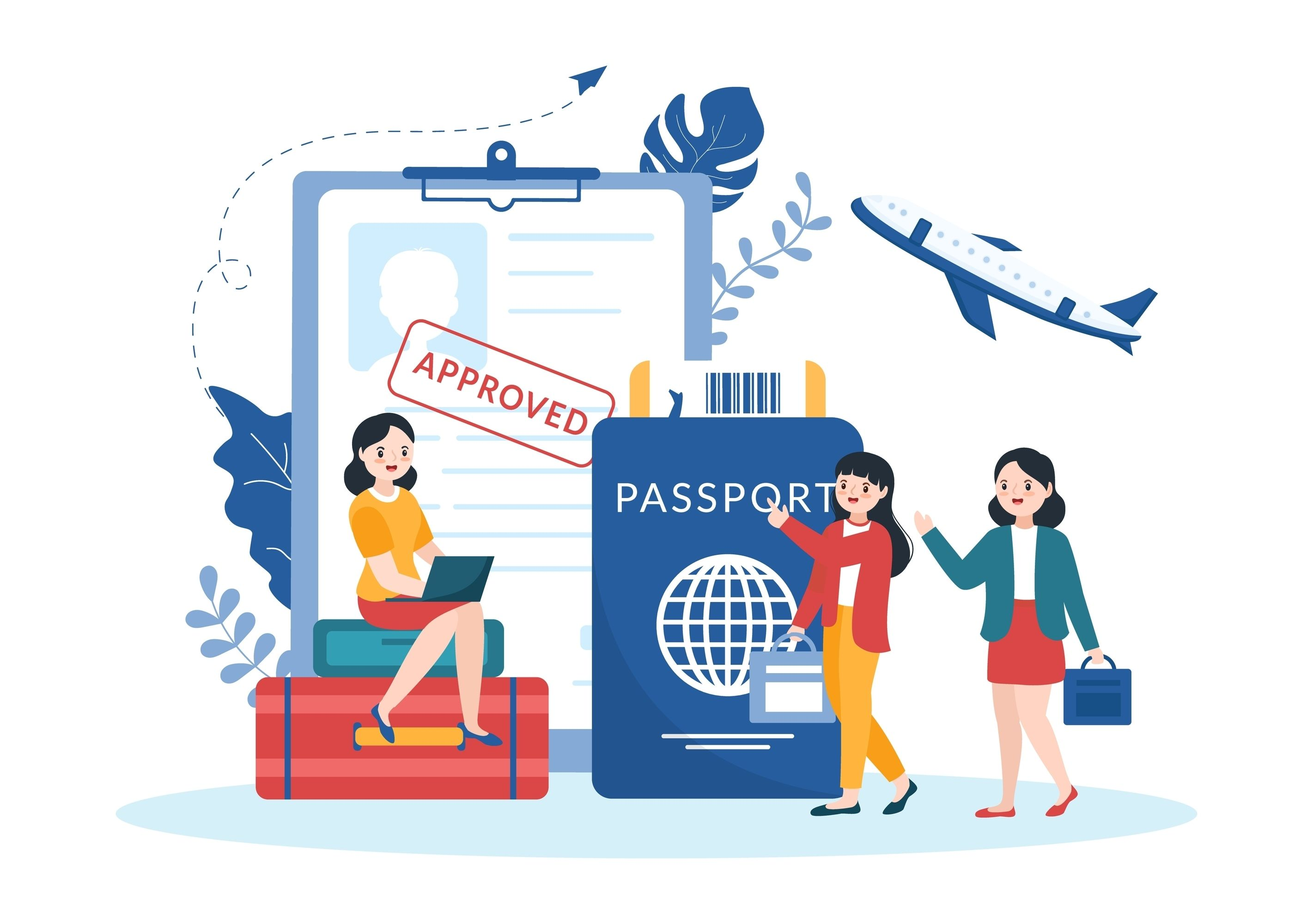 Why Choose Us?
Choose IEN for a Guaranteed Success in Overseas Education.
WHY IEN?
OUR TESTIMONIALS
Client's Feedbacks
Reviews
My name is Salman Qureshi I went to London for studies in 2008 with the help of Adnan Rafi bhai. I have completed my studies and am now living with my family in London At the time he really guided me well as I was too young to know all these things. I highly recommend Adnan bhai if anyone wants honest advice regarding studying abroad. Keep up the good work and make people's lives better.

A big thank you to sir Adnan and his consultancy throughout my educational journey, first in my master's and then in my doctorate, i much appreciated your continued support in the process.. Thank you so much for your support.

IEN  is one of the best and trustworthy consultancy. From very beginning they were very helpful and gave ideal and honest advices according to my case. Now Thank's  to Allah I'm in Uk and recently completed my Masters in Strategy Project Management from Heriot Watt University. Even now if I have something to discuss they are always here to answers my queries.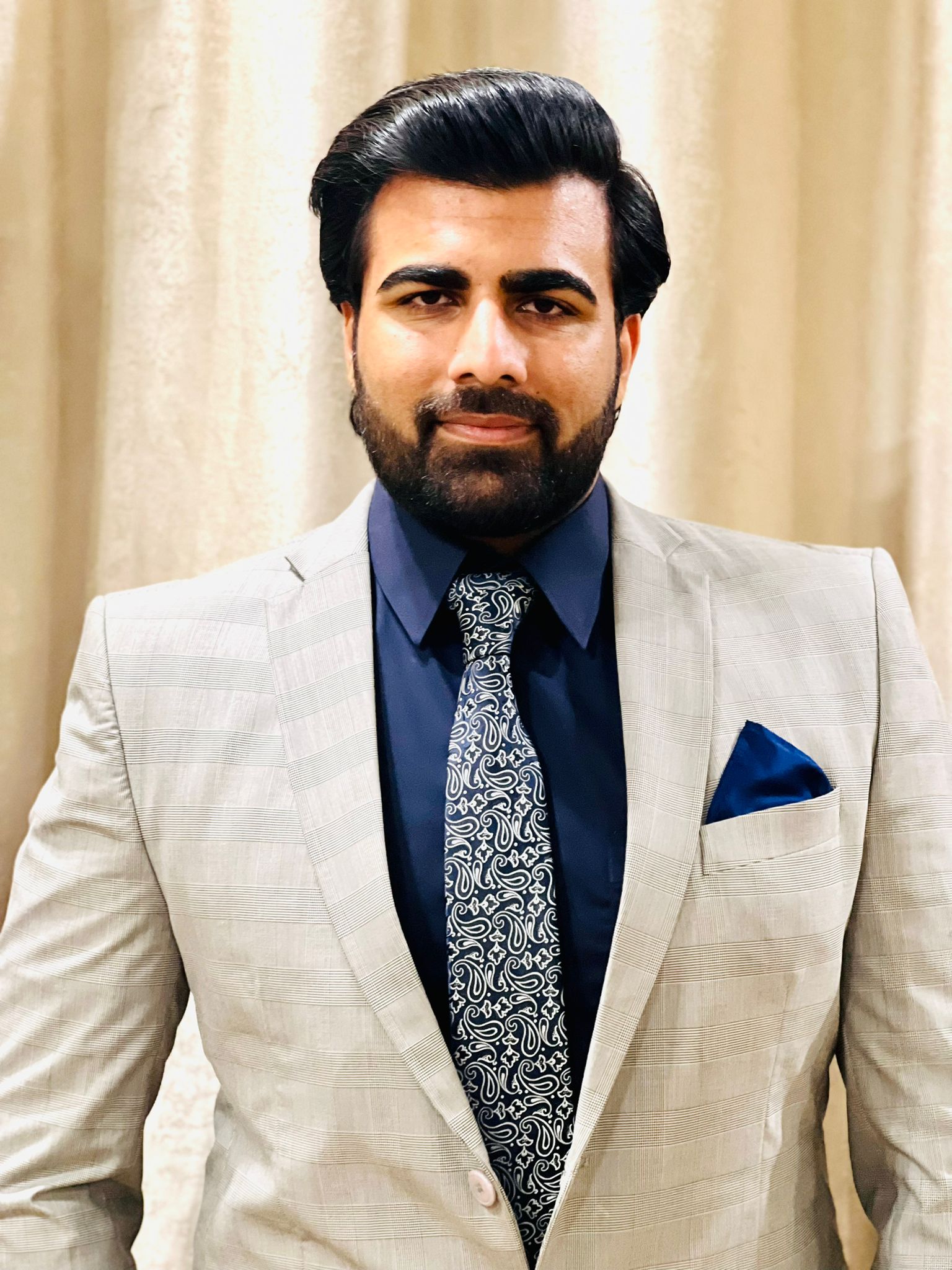 Thanks IEN , I m satisfied with all the services you provide from Application to Visa Process. Thanks for making complete process easy.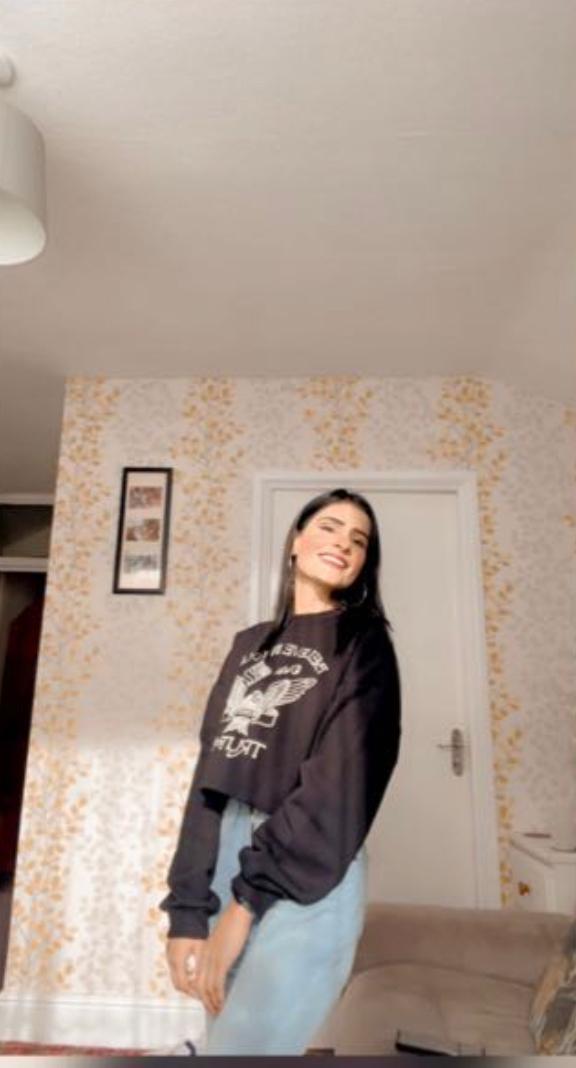 Thanks you IEN for helping me throughout the whole process. I'm satisfied & happy with your services.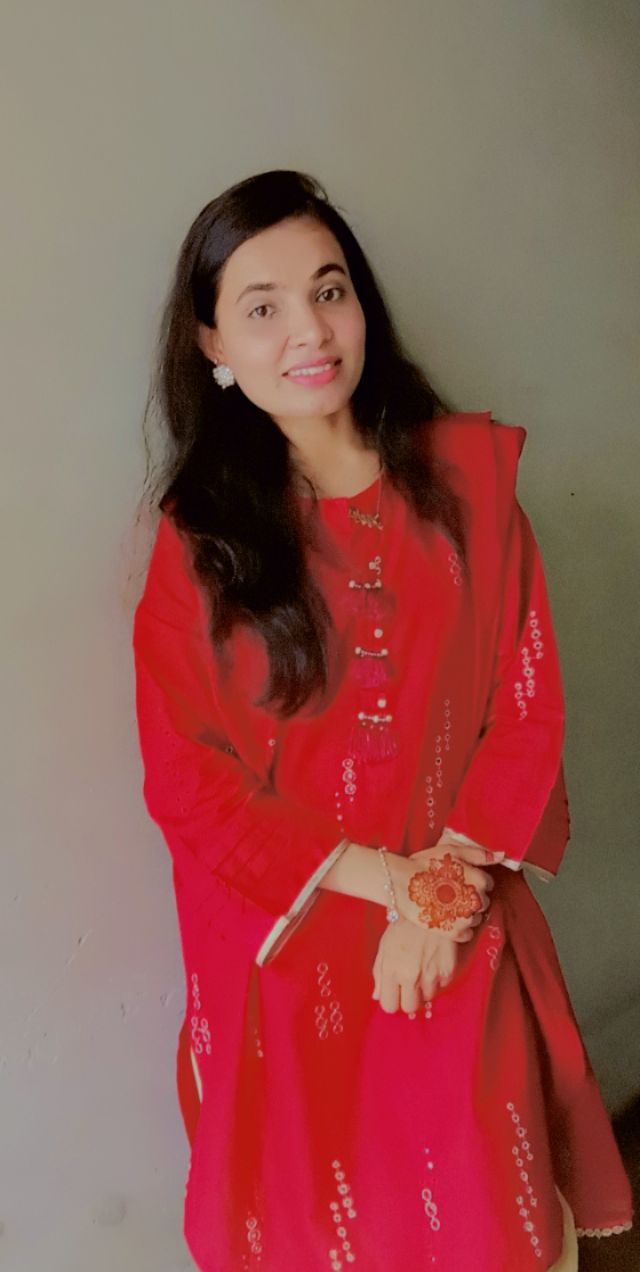 Thanks for helping throughtout the application & visa process. It was such a greate experience with you guys thanks again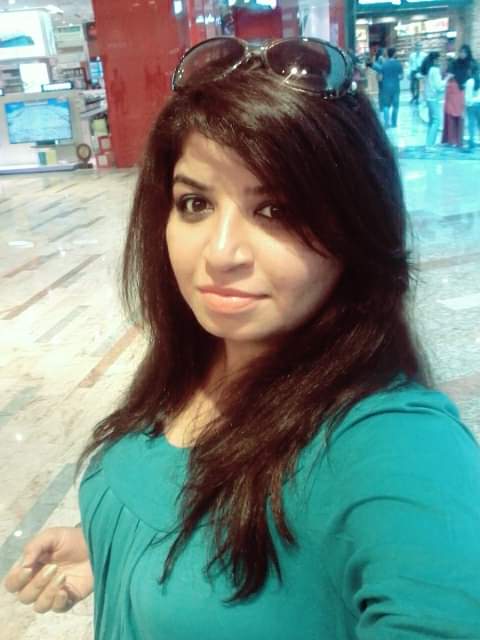 Its was very exiting experience with IEN getting all process done by with you guys and there was no hassle in the whole process. It was so smooth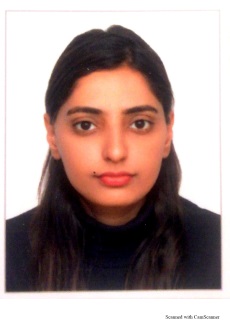 Thanks IEN for doing my all process for admission in De Montfort University I m satisfied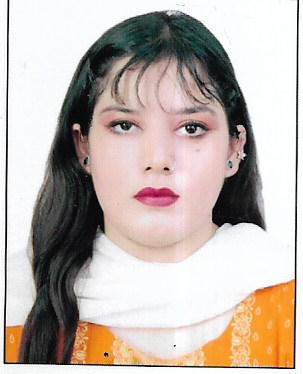 Thank you IEN for all the help. I'm satisfied with all your services.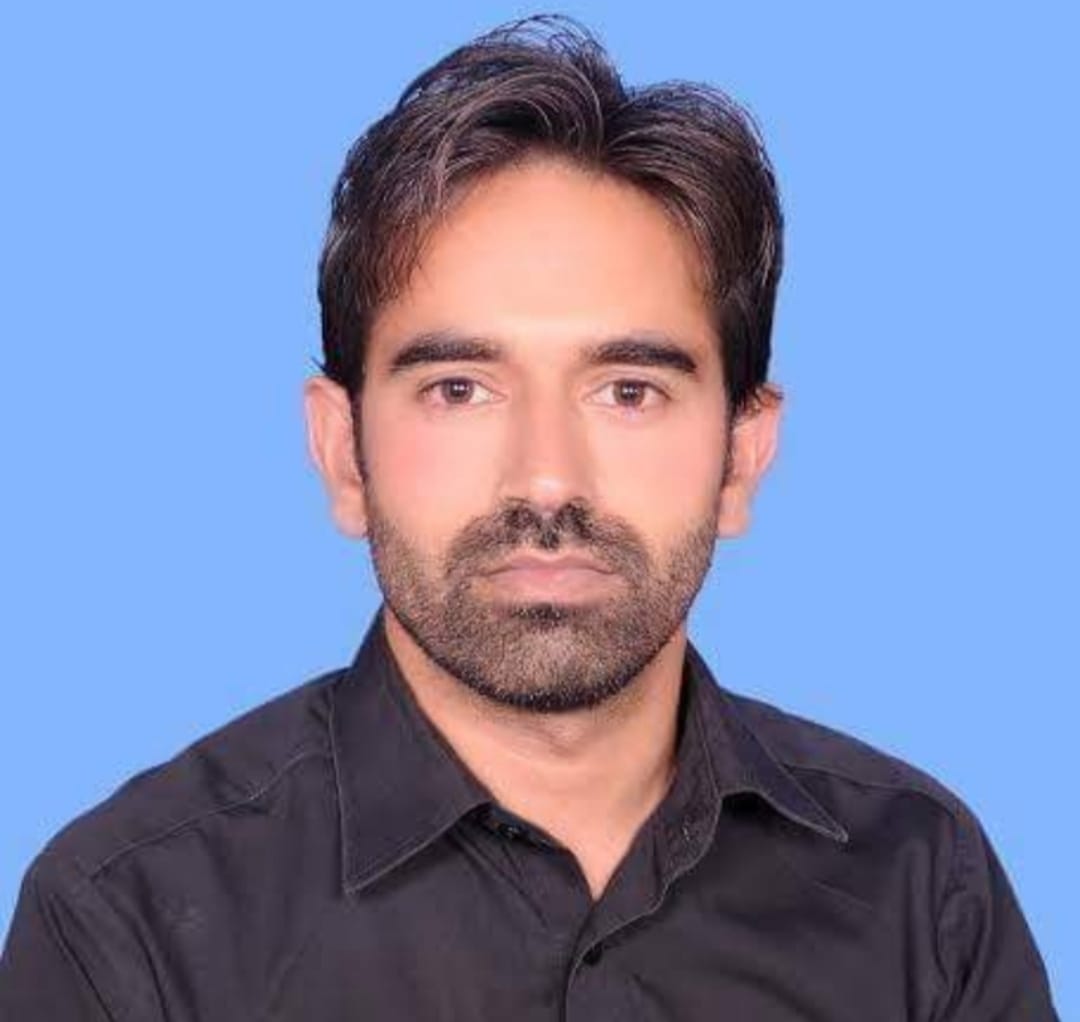 Best study abroad consultants in Pakistan. IEN kept everything transparent & they were professional throughout. I m happy with the services they provide