About Us
IEN is a Lahore Pakistan Based established international education and career advising company which, offers Pakistani students achieve beyond comparable and supreme quality of standards and the flexibility to select educational institutions in fulfilling their race of their academic as well as career dreams and stability. Backed by a strong knowledge and skill base, we link education industry through a worldwide network of students and education providers.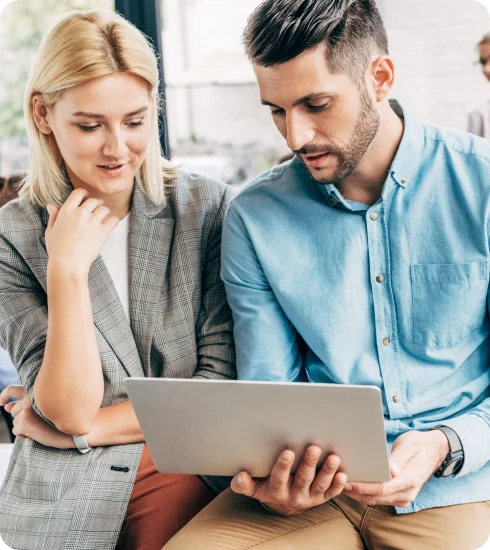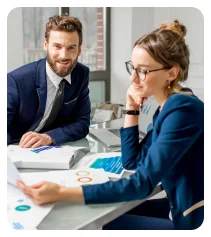 Of experience in consulting service
Our Services
High Quality Services
Services
Let's discuss about how we can help make your Assesment better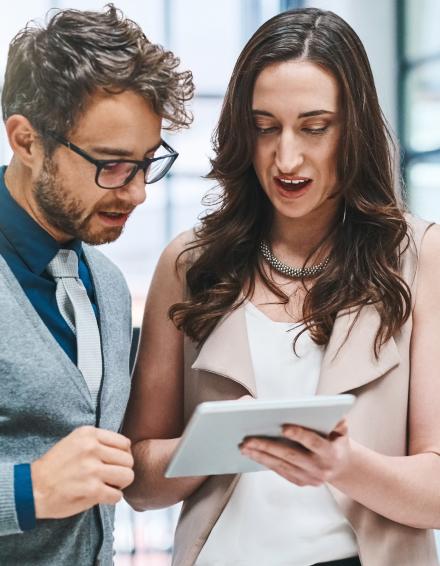 Why Choose Us?
Our success rate is highest among others in visa application and admission.
WHY IEN?
OUR TESTIMONIALS
Client's Feedbacks
Reviews
My name is Salman Qureshi I went to London for studies in 2008 with the help of Adnan Rafi bhai. I have completed my studies and am now living with my family in London At the time he really guided me well as I was too young to know all these things. I highly recommend Adnan bhai if anyone wants honest advice regarding studying abroad. Keep up the good work and make people's lives better.

A big thank you to sir Adnan and his consultancy throughout my educational journey, first in my master's and then in my doctorate, i much appreciated your continued support in the process.. Thank you so much for your support.